National Children's Orchestras Winter Concert
National Children's Orchestra presents
Featuring some of the UK's most remarkable young musicians
The National Children's Orchestras of Great Britain is enormously proud to present its exceptional 2022 Main Orchestra at Woolwich Works for their final performance with NCO before they move on to new adventures.
At just 13 and 14 years old, the young musicians of NCO's Main Orchestra are some of the UK's most remarkable young musicians and their creativity, skill, resilience, determination and flair is truly impressive.
In 2022, they have taken part in two residential orchestral programmes featuring rehearsals, artist workshops, creative work and wellbeing sessions, as well as a complementary online programme. This concert is the culmination of their hard work.
Conducted by Natalia Luis-Bassa, they will play:
Leonard Bernstein's 'Symphonic Dances' from West Side Story
Dmitry Shostakovich's The Gadfly Suite
Debbie Wiseman's 'Blue Whale' from Carnival of the Endangered Animals
Igor Stravinsky's Firebird 1919 Suite
Arturo Marquez's Conga del Fuego Nuevo
NCO's concerts are for everyone. Join us as we appreciate the sheer joy and energy that can only be experienced in the presence of a wonderful children's orchestra, and be part of supporting the next generation of musicians.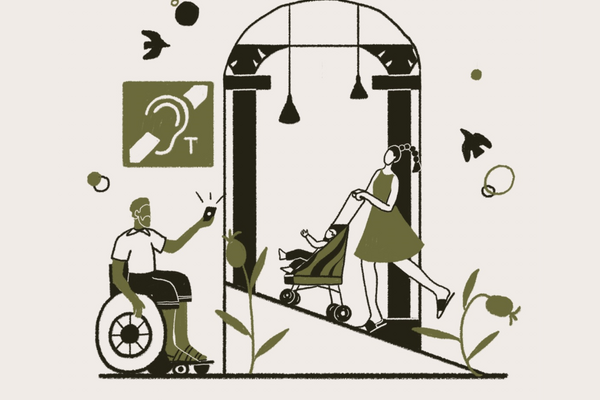 Carers & Companions
We offer a free Personal Assistant / Companion ticket for every access booker who needs one.
Find out more