Queer Jazz - Isobella Burnham + Jelly's Jams
Woolwich Works, Tina Edwards & Jelly Cleaver present
The second in our series celebrating LGBTQIA+ jazz artists in London
Isobella Burnham is a vibrant bassist, vocalist and composer based in South London. She grew up in Barbados and that's where she soaked up the rich musical culture and started exploring Caribbean rhythms in her music.
When Isobella moved back to London, she immersed herself in the session world and has since played for the likes of Connie Constance, Steam Down, Tom Misch and Poppy Ajudha, touring around Asia, Europe and the UK.
Join Isobella, Jelly and the BIPOC and queer-led house band for an open-genre jam. All are welcome to get up.
Guitar - Jelly Cleaver
Keys - Mei Kirby
Bass - Isobella Burnham
Drums - Lya Reis Guerrero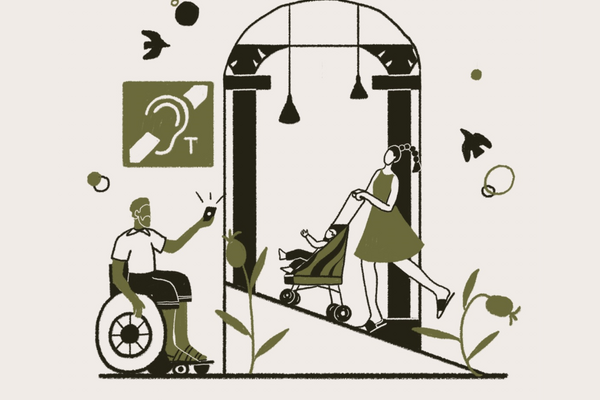 Carers & Companions
We offer a free Personal Assistant / Companion ticket for every access booker who needs one.
Find out more