Arsenal of Sounds - Malphino & Let Drum Beat
Rhythm Passport presents
Join us for the Launch Party of a new monthly music series from Rhythm Passport
On Friday 2 September, you're invited to the official launch of Arsenal of Sounds, a new live music series that will hit the Woolwich Works stage every first Friday of the month.
Rhythm Passport wanted to set the right funky mood with the very first show of the series, and they couldn't have found two better acts to join them for the launch.

The inauguration of the series will be a Tropical, Afro-Brazilian affair with Malphino and Let Drum Beat on the bill. The two bands perfectly embody the Arsenal of Sounds philosophy: to feature London-based bands who showcase the world through their music.
Come and dance the evening away and explore the world through music.
Malphino
Malphino is an outer-national, mystical band from an imaginary tropical island that has dreamt up a cinematic score and audio backdrop to their idyll. Expect a unique mix of rhythms from all over Latin America: from Colombian cumbia, to Peruvian chicha and Cuban rumba.
Let Drum Beat
Let Drum Beat - an all-female five-piece featuring members from Brazil, Scotland and Benin - create an inspired connection between the Afro-Brazilian percussive drive, Scottish folktales, and West African rhythms, with antennas stretched to welcome sounds and inspiration from all over the world.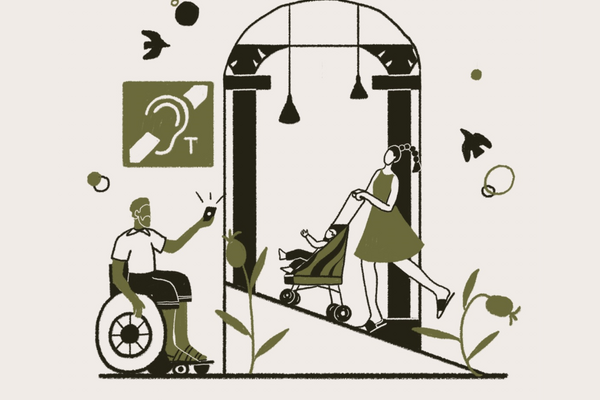 Carers & Companions
We offer a free Personal Assistant / Companion ticket for every access booker who needs one.
Find out more