Tom Ford
Woolwich Works presents
Plus special guest Eddy Luna
Emerging artist Tom Ford never had any doubts that he would pursue a career in music. However, until now, he had mostly been working behind the scenes with other musicians such as Col3trane and Poppy Ajudha. It was his friend and collaborator Reuben James, the distinguished singer, songwriter and jazz pianist, who encouraged Tom to step into his own spotlight.
Now, Tom Ford has a whole host of songs ready to roll out in the coming months as he embarks on his journey as a solo artist.

With support from Eddy Luna:
Eddy Luna is a gifted singer-songwriter matching raw, introspective lyrics about relationships and mental health with a neo-soul and jazz-indebted production. Hailing from Dudley in the West Midlands, the 25-year-old draws from all corners and eras of music to form something completely unique and compelling.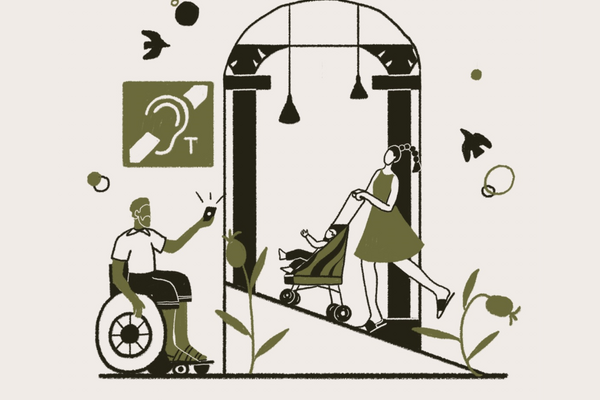 Carers & Companions
We offer a free Personal Assistant / Companion ticket for every access booker who needs one.
Find out more