Spannocchi Quartet
Woolwich Works presents
Brand-new material from proficient jazz saxophonist Guido Spannocchi
Vienna-born, London-based saxophonist Guido Spannocchi has become a fixture on the London jazz scene thanks to rave reviews and international tours.
Guido will be showcasing new material for this exclusive London date at Woolwich Works. His quartet's repertoire consists of originals as well as re-imagined standards, taking listeners on a trip from Brazil to Japan with a stopover in West Africa.
Long-time collaborator Danny Keane, known for his work with Anoushka Shankar and Mulatu Astatke will feature on keyboards. Jason Simpson, one of London's most sought after bass players who recently toured the country with Jessica Lauren's Freedom Road represents the rhythm section, together with Pete Adam Hill - sideman of Ashley Henry, Jo Harrop and countless others - on drums.
Plus there'll be some secret special guests announcing themselves on the night!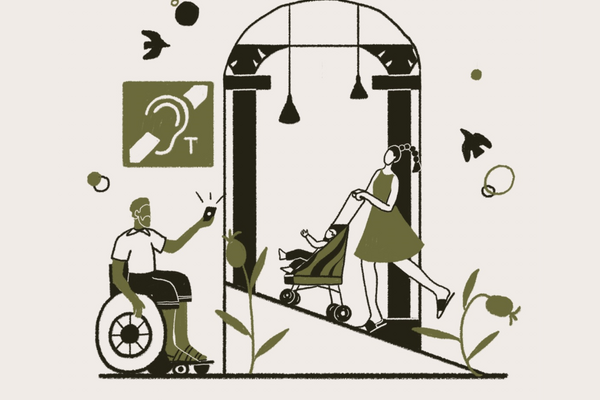 Carers & Companions
We offer a free Personal Assistant / Companion ticket for every access booker who needs one.
Find out more