Noya Rao
Woolwich Works presents
Woolwich Words & Sounds 2022
Leeds-based electronic-soul quartet, Noya Rao are one of the rising talents of the UK Jazz scene.
They are vocalist Olivia Bhattacharjee, drummer Matt Davies, keys player & producer Tom Henry and bassist Chris Dagger.
The band draws upon influences old and new, combining throwback soundscapes with contemporary songwriting. A fixation on analogue synthesisers blended with an acoustic continuum of vocals and drums results in a genre-defying repertory of synth-drenched, beat driven music with a vintage aesthetic.

Since the release of their debut album Icaros, they were selected by Jazz Re:freshed to play in their 2020 SXSW showcase alongside Kokoroko, Steam Down and Richard Spaven. They are definitely one of the most exciting groups in the UK right now and we're thrilled they're coming to South East London for Woolwich Words & Sounds.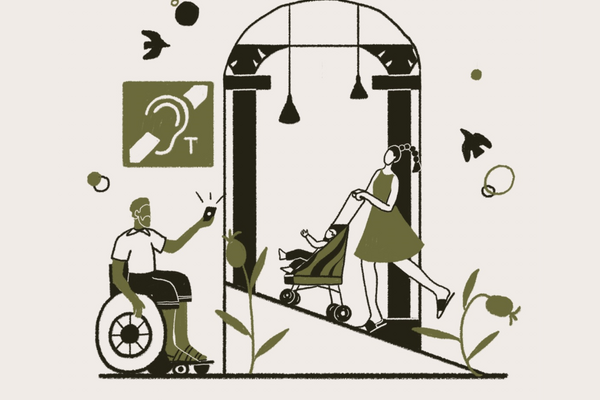 Carers & Companions
We offer a free Personal Assistant / Companion ticket for every access booker who needs one.
Find out more