Mississippi MacDonald
Julian Miller presents
The Times British Blues Award Nominee brings his brand of Soul-Blues to Woolwich Works
Riding high as one of the foremost, in-demand names on the UK blues scene, Mississippi MacDonald's earthy vocals and passionate guitar playing have marked him out as a highly talented interpreter of the blues.
With the release of his latest album, 'Do Right, Say Right', topping the UK Blues Charts, he has arrived at the centre of a potent musical crossroads – where blues and soul meet.

Woolwich Works is delighted to welcome the local, SE London-based bluesman, backed by a band of three superb musicians to perform his unique twist on the soul-blues genre.

With support from The Silents:
Local band The Silents bring their own unique brand of original, upbeat songs twisting early 80's influences with a distinctly 21st-century slant.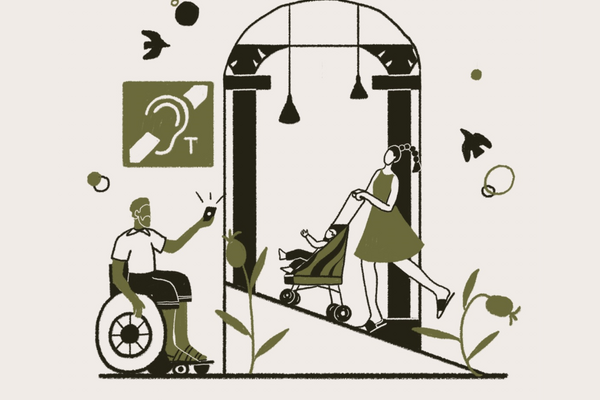 Carers & Companions
We offer a free Personal Assistant / Companion ticket for every access booker who needs one.
Find out more