London Video Game Orchestra: Symphony of Heroes
London Video Game Orchestra presents
Returning to Woolwich Works, the London Video Game Orchestra is one of the few orchestras in the UK dedicated to playing only the music from video games. It's no surprise that they have sold out many of their performances to date and established a committed fanbase in the process. Expect a concert that will give you thrill and excitement as we celebrate a Symphony of Heroes!
This concert will feature many of your favourite video game heroes from Horizon Zero Dawn, Batman Arkham City, Metal Gear Solid 3, Tomb Raider and many more!

The London Video Game Orchestra is a full symphony orchestra founded in 2019 dedicated to bringing the awe-inspiring sounds and music from popular video games to the public. The orchestra's objective is to raise awareness of video game music as a legitimate art form and make it accessible to the general public. With massive concerts such as Final Fantasy Distant Worlds and the BBC Proms, the London Video Game Orchestra hopes to bring smaller communities together to share and celebrate this amazing music.
'The first time I caught the London Video Game Orchestra in concert, I found myself hollering for my favourite characters.'

Arwa Haider, BBC Culture
'These aren't your average concerts.'

Time Out London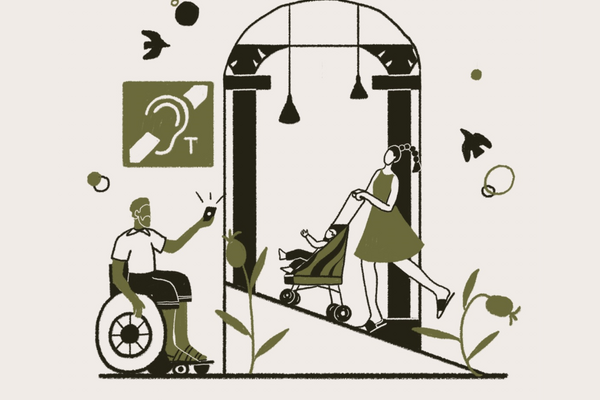 Carers & Companions
We offer a free Personal Assistant / Companion ticket for every access booker who needs one.
Find out more