London Contemporary Music Festival: Inchoate Buzz
Fernanda Muñoz-Newsome, Mica Levi, Nkisi, Isabel Muñoz-Newsome, SERAFINE1369, Eve Stainton
New collaborative performance by artist and choreographer Fernanda Muñoz-Newsome that brings together six leading lights from the experimental arts: SERAFINE1369, Mica Levi, Isabel Muñoz-Newsome, Nkisi, Eve Stainton and Fernanda Muñoz-Newsome herself. Core collaborators; sound designer/multimedia artist Josh Anio Grigg, artist/researcher India Harvey and light artist Charlie Hope.

'The capital's most adventurous and ambitious festival of new music'

Tom Service, The Guardian
'London's most important festival'

Robert Barry, The Wire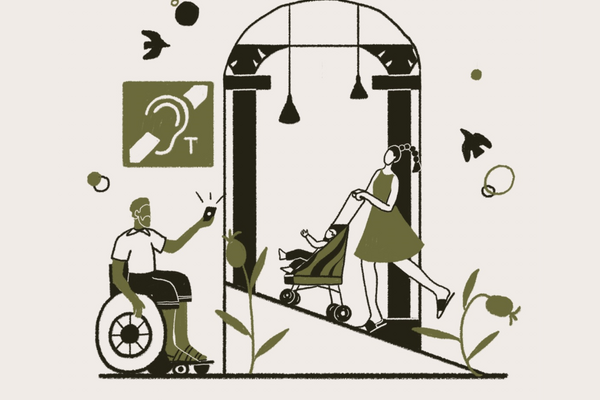 Carers & Companions
We offer a free Personal Assistant / Companion ticket for every access booker who needs one.
Find out more