Kemi Ade + bb sway
Woolwich Works presents
Woolwich Words & Sounds 2022
KEMI ADE
KEMI ADE is a pioneer in the "Lo-Fi R&B" sound currently storming air waves. Her rich, husky, hypnotising tone paired with melodic synths and new-era funk basslines set her apart. With a vast range of influences ranging from Jai Paul & Frank Ocean to Fleetwood Mac and MGMT, Kemi brings a different voice to the Black British female experience.
bb sway
Born and raised in Hong Kong, singer-songwriter bb sway creates a warm and inviting musical world that encourages listeners to discover self-love and acceptance. Their music is often inspired by dreamy synth-pop reminiscent of artists such as Clairo, Men I Trust, Crumb and The Marías.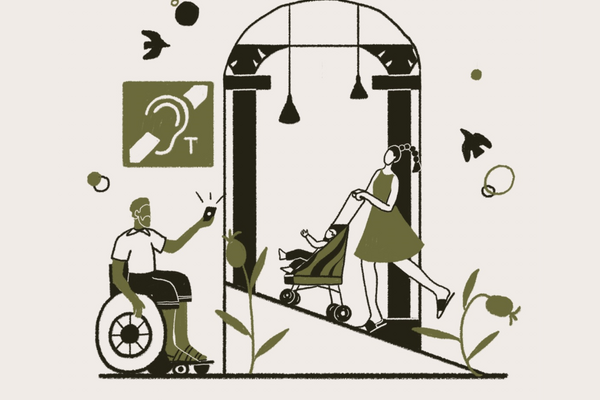 Carers & Companions
We offer a free Personal Assistant / Companion ticket for every access booker who needs one.
Find out more