Grupo Lokito
Woolwich Works with Rhythm Passport presents
An exciting and original blend of Congolese and Cuban music
Since their formation in 2006 by Latin piano player Sara McGuinness and Congolese singer Jose Hendrix Ndelo, Grupo Lokito have gone from strength to strength, completing several UK tours and building a solid following.
They play an exciting and original blend of Congolese and Cuban music, creating a modern day cocktail of two of the world's great musical traditions.
The band's fusion of blistering contemporary Congolese grooves with the fire of Cuban music is guaranteed to have you out of your seat and dancing!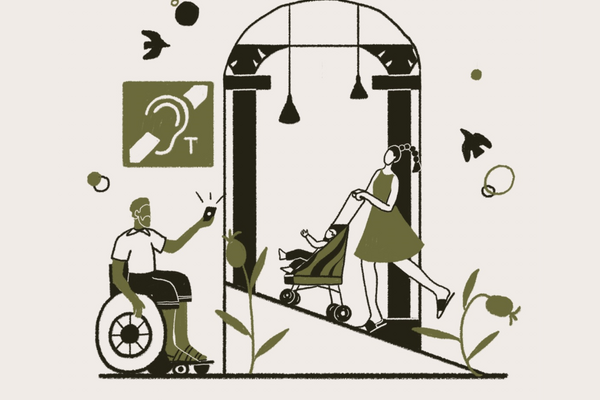 Carers & Companions
We offer a free Personal Assistant / Companion ticket for every access booker who needs one.
Find out more