Fela Kuti Birthday Celebration
The Amalgam presents
A celebration of the father of Afrobeat
'The Amalgam', an Afro-inspired band known for their unique and exciting sound, will be storming Woolwich for a celebration of the life of father of Afrobeat: Fela Anikulapo Kuti.
Led by the infectiously energetic Ola Akindipe, this showdown will cross the boundaries of genre as traditional West African rhythms are crossed with flavours of funk, jazz, afrobeat and pop.
Prepare for a mix of Fela's evergreen tunes and the band's originals, all bound to get you moving. We'll be speaking only one language: the language of GROOVE!
With support from Cassius Cobbson and Eniola Idowu's Soultrip.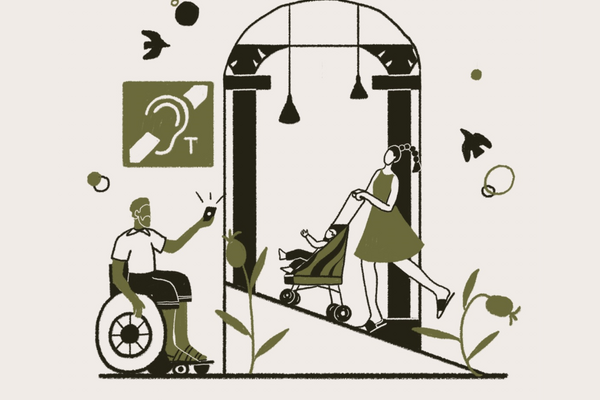 Carers & Companions
We offer a free Personal Assistant / Companion ticket for every access booker who needs one.
Find out more