Megson: Family Folk Show
Megson and Woolwich Works presents
An organic, authentic and fun folk concert for big & little music connoisseurs
Award-winning folk duo Megson blend their infectious mix of heavenly vocals and lush harmonies into a gentle, entertaining concert especially for younger children, featuring children's folk songs old and new from their WHEN I WAS A LAD & LITTLE BIRD albums.
'The most original duo on the British folk scene.'

The Guardian
'Overall: 11/10 – A HUGE family hit.'

Kiddycharts.com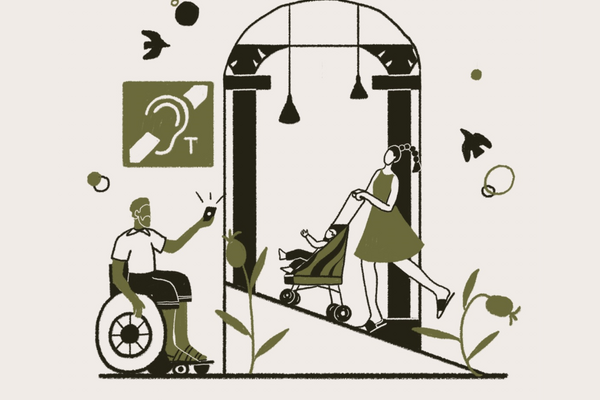 Carers & Companions
We offer a free Personal Assistant / Companion ticket for every access booker who needs one.
Find out more