BSL Introductory Course
Sign With Us presents
Sign with Us is hosting a BSL Introductory Course as part of the Woolwich Works Community Programme.
This introductory course is designed to give you a solid foundation in British Sign Language. The course covers key aspects of BSL including Greetings, A-Z, Family, and Colours, each followed by activities to reinforce your learning.
Join us to acquire a new skill that can make a difference in your daily interactions.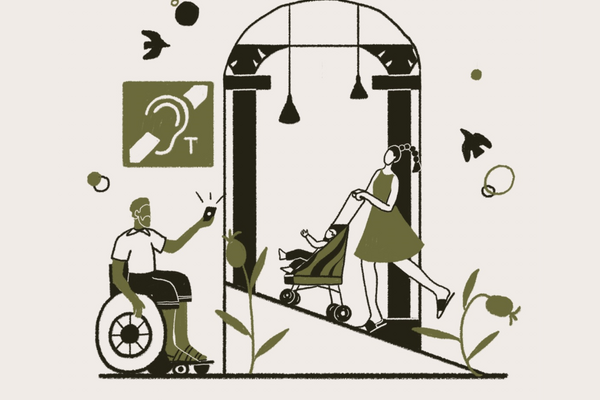 Carers & Companions
We offer a free Personal Assistant / Companion ticket for every access booker who needs one.
Find out more