Before the Firebird
London Philharmonic Orchestra presents
A relaxed, small-scale musical performance for families
Join six musicians from the London Philharmonic Orchestra and singer Catrine Kirkman for an intimate and relaxed performance of fantastic new music, inspired by Igor Stravinsky's original masterpiece The Firebird.
With ways to participate throughout, Before the Firebird will engage and delight the whole family.
The traditional story of The Firebird tells of a prince, a magical bird, and their battle to defeat an evil sorcerer and release 13 captive sisters. But just how did these brave sisters end up under King Kastchei's spell in the first place?
Composer Paul Rissmann and writer Hazel Gould's new prequel to the story may have the answer.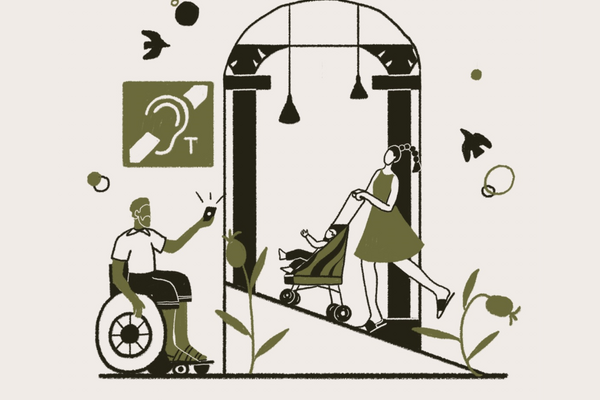 Carers & Companions
We offer a free Personal Assistant / Companion ticket for every access booker who needs one.
Find out more